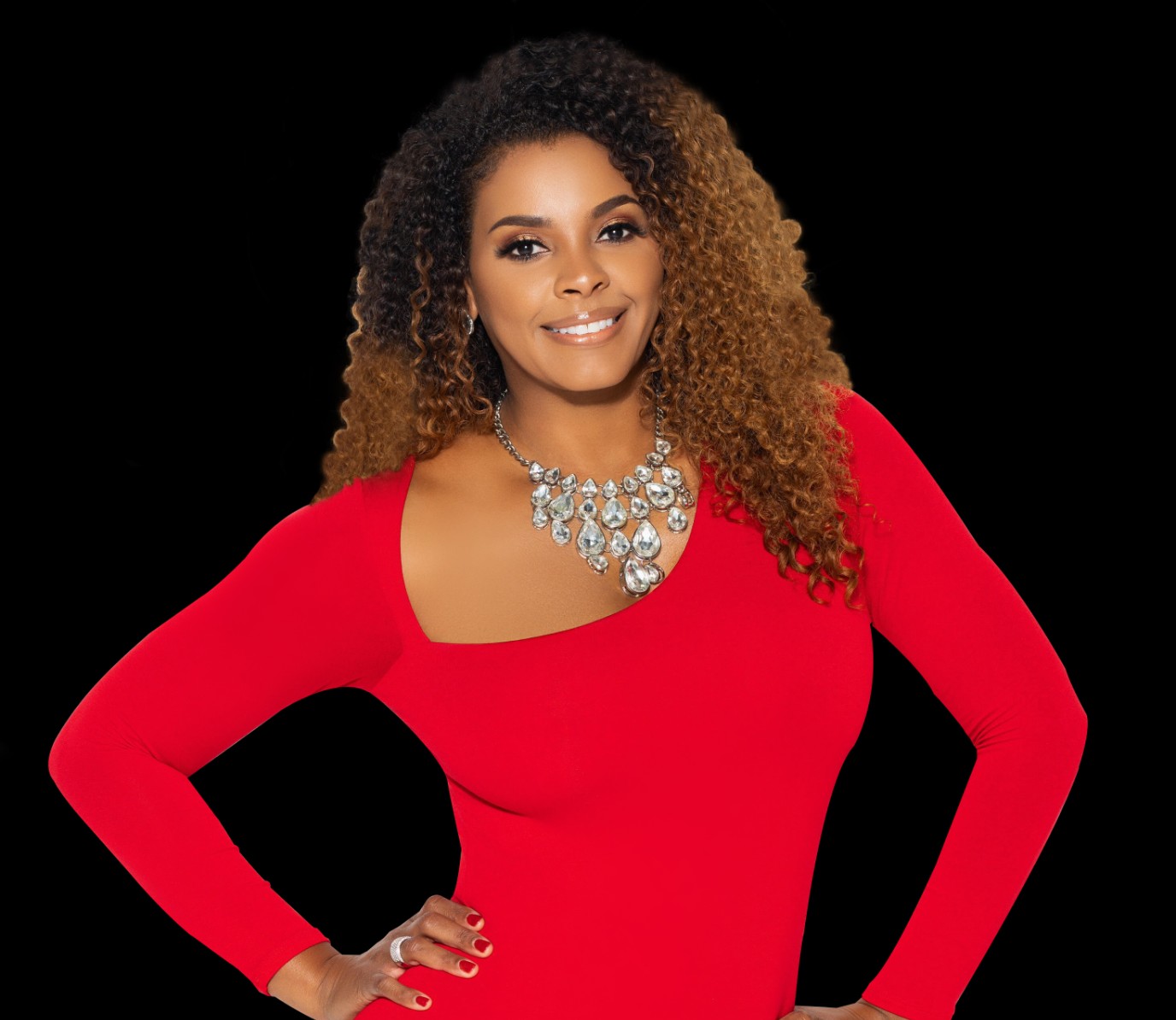 Toyia Chenevert is a highly motivated, results-driven, award-winning Texas real estate professional. With over two decades of experience living and working in Houston, Toyia has a thorough knowledge of the Texas market. Her keen eye for properties and commitment to her clients has led her to build a successful career dedicated to happy homeowners and repeat business.
A native Texan, Toyia holds a Bachelors of Science in Sociology from the University of Houston. While attending college, she worked at an insurance company as a Client Representative. There, Toyia discovered her love for working with people and her interest in assisting clients throughout the process of selecting the best plan to protect their properties. Her work with insurance clients fostered a passion for guiding future clients in making sound investment decisions and purchasing the home of their dreams. Toyia first entered the real estate field after purchasing her first home, where the Sales Manager recognized her potential and offered her a position as a New Home Sales Consultant. It was this opportunity that solidified Toyia's passions and drove her to pursue a career in real estate full-time. She attended the Champions School of Real Estate and held key sales positions at some of the top new home builders and Texas Home Group Realtors before joining RE/MAX in 2016.
Toyia recognizes the importance of cultivating partnerships within the Houston community and measures her success by the satisfaction of her clients. She strives to make the home buying and selling process a seamless and enjoyable experience. Whether you are interested in buying or selling, Toyia is eager to lend her expertise and put her extensive experience to work for you. She is customer-focused with a strong emphasis on understanding her clients' interests, identifying specific needs, and then helping navigate the process of finding that perfect home. Toyia believes a good agent is an exceptional listener, able to intuitively translate client's needs into reality, and a creative thinker who provides the best solutions that will lead to a successful deal satisfying all parties involved.
Toyia encourages all interested clients to visit her "Referrals" page to learn more. She'd love to add you to her long list of happy clients and is available to support your real estate needs 7 days a week!
Member Affiliations:
Houston Association of Realtors (HAR)
Texas Association of Realtors (TAR)
National Association of Realtors (NAR)
Designations:
Senior Real Estate Specialist (SRES)
Accredited Buyer Representative (ABR)
Certified Negotiation Expert (CNE)
Accolades:
REMAX Platinum Club (2018)
REMAX of Texas Top 500 (2018)
Awarded Top Producer at REMAX Generation (2018)
REMAX 100% Club (2017)
Awarded #2 Top Producer at REMAX Generation (2016, 2017)
Among the Top 12 Producers at Texas Home Group Realtors (2014, 2015)